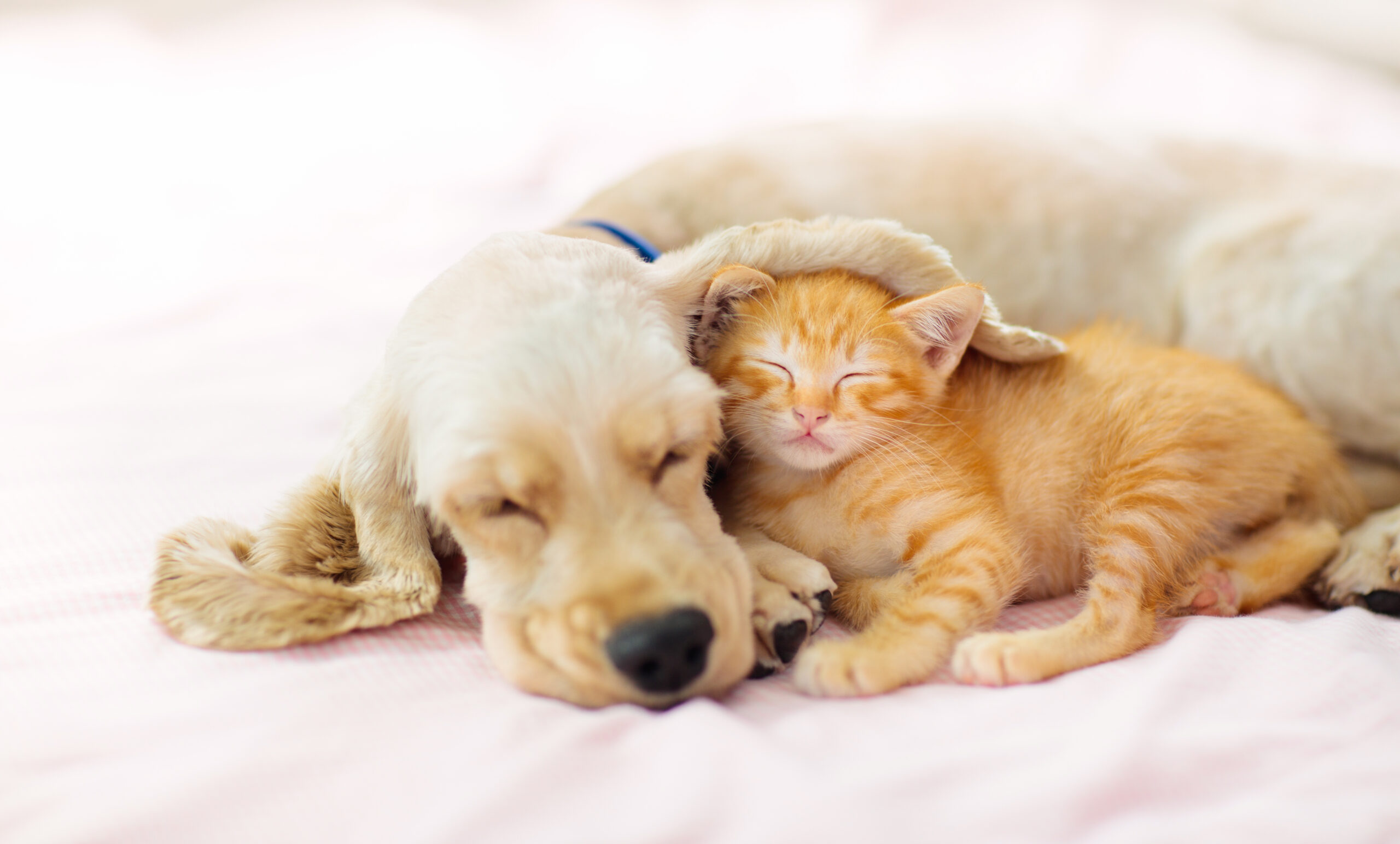 Pet Profile and Service Agreement
Vacancy Update ..
Hey All Barks Family! We are now fully booked for boarding October 13th -22nd 2023, November 17th-27th 2023 and December 15th -January 5th of 2024.
We do however have vacancy for air cargo services during these times

Please Confirm Vacancy With Us before Completing The Form. If you have already talked to us and confirmed we have an opening please proceed and fill the form out below
PROPERTY INSTRUCTIONS:

WHEN YOU ARRIVE FOR YOUR DROP OFF OR PICK UP APPOINTMENT PLEASE TEXT US AND WE WILL MEET YOU AT THE STREET

YOU MAY HAVE TO WAIT A FEW MINUTES FOR YOUR TURN OR FOR US TO WALK YOUR PET FROM THE FAR END OF THE PROPERTY TO THE STREET. THANK YOU FOR YOUR PATIENCE.

THE PHONE NUMBER IS DISPLAYED ON THE GATE. DO NOT OPEN GATES EVEN IF THEY ARE UNLOCKED

TEXT:
206-550-1987
OR
360-990-1019

PRE-BOOKING REQUIREMENTS

VACCINATIONS: All pets must have up-to-date vaccinations. Owners must provide written proof that their dogs have received DHPP (Distemper, Hepatitis, Parainfluenza and Parvovirus) within the last year and Kennel Cough (Bordatella) vaccine within the past six months. A current Titer Report from a veterinarian for these diseases is also acceptable.

All pets must be current on their Rabies vaccinations as required by local law.

Puppies must be four months old and have had at least three complete puppy vaccinations and be up to date on Rabies at the age required in your state to be boarded or attend daycare. Kittens must also be four months old and up to date on kitten vaccinations.

HEALTH
All pets must be in good health. Dogs many not be taken to dog parks or other daycare of boarding facilities for two weeks prior to boarding/daycare at All Barks Of Life Hotel, LLC. Please advise us if your dog has recently been to a dog park, camping, or swimming in rivers, lakes or streams. Your dog many need a fecal test for Giardia before boarding or daycare if your pet has had any recent diarrhea.

Client will verify that their pet(s) are in good health and hav not been ill with a communicable disease in the last 30 days. On admission all pets must be free from any conditions which could potentially jeopardize other guests or resident pets. All dogs will require a veterinarian certificate of vaccination and a certificate of health after any illness. No pet will be admitted with external parasites. Tick preventative and Lyme disease vaccination is recommended.

DAYS AND HOURS OF SERVICE

Boarding and Daycare is by appointment only.

The term of service for boarding is for 24 hour periods. A daycare charge will be added after 1 hour past the 24 hours on the last day of boarding.

The term of service for Daycare is from 8:00 am to 6:00 pm regardless of how many hours your pet attends daycare. A $25 late pick up fee will be charged for every half hour after 6:00 pm.

All Barks Of Life Hotel is open by appointment from Tuesday-Friday from 8:00 am until 6:00 pm. Saturday and Sunday 10:00 am until 6:00 pm. All Barks is closed on Mondays.

Please book accordingly. If you need to drop off your pet(s) before opening hours please make a booking starting the day before. If you need to pick up your pet(s) after closing hours please make a booking that ends the following day.

FOR AIRPORT TRANSPORTATION SERVICES HOURS ARE BY BOOKING APPOINTMENT ONLY AND WILL BE AGREED UPON DURING YOUR BOOKING REQUEST.

Pets will be housed indoors, and multiple pets from the same family will be housed together in the same room unless Client requests that they be separated.

Pets at All Barks Of Life Hotel may be housed with unrelated pets or they may be housed separately depending on how comfortable they become around other pets. This may vary from day to day.
Please let us know if your dog is possessive of food or objects or aggressive with other dogs. Please remember that your pet may be spending time with other pets and that the safety and health of every dog is the primary concern of All Barks Of Life Hotel, LLC.

RESERVATIONS: There is a 25% non-refundable deposit to secure reservations for all listed holiday weeks.

NEW CLIENT POLICY: An interview or phone call prior to acceptance into boarding or daycare is preferable. All Barks Of Life Hotel, LLC reserves the right to refuse service at any time.

ALL BARKS OF LIFE HOTEL HOLIDAY SCHEDULE:

December 16th though January 2nd
April 6th through April 10th
April 25th through May 30th
June 30th through July 6th
August 31st through September 5th
November 17th through November 27th

ALL FEES ARE PAYABLE IN FULL BEFORE COMMENCEMENT OF BOARDING OR DOGGY DAYCARE.
Boarding and doggie daycare is to be provided at 1043 S 140th St, Burien, WA 98168
Detail: This policy is shown on the company page and is required for all clients.
This policy was created on June 28, 2022 and was last modified June 28, 2022


Please contact with questions or to make an appointment.
Click Below
+1 (206)-333-4535
Lets Connect!
We'd love to hear your feedback or answer any questions you may have.