Boarding and Shuttle Pricing
Vacancy Update ..
Hey All Barks Family! We are now fully booked from June 30th -July 9th, and we will be closed for a quick remodel from May 15th -May 22nd 2023 as well as Oct 16th -Oct 25th 2023.
We are making some much needed improvements that your furry friends will love!
Feel free to contact us if you have any questions about availability.

Regular Business Hours
Monday -Friday 8Am-7PM
Saturday – Sunday 10Am- 5pm
Airport Service:
(pickup, drop-off, overnight boarding, kennel sanitization, *Bath if needed):
$250
Overnight Boarding K-9
$65 per night
14 days or more: $55 per night
Exit Bath: $40 by appointment
Peak Season: $75 per night
Please ask about our military discount!
Feline friends are $28 Per night
All Barks Peak Season schedule
December 16th – January 3rd
April 6th – April 17th
May 25th – May 30th
June 30th – July 6th
August 31st – September 5th
November 17th -November 27th
Peak Season Pricing – $75 per night
Airport services
We offer pick-up and drop-off services from SeaTac international airport, including overnight stays. Delivering ease and convenience, and peace of mind is our top priority. After we pick your pet up from the airport, we take pictures and send them to you right away!
We play and give lots of love. We sanitize all airport kennels and belongings and safely deliver your pet back to the airport on departure day.
Overnight Boarding
We offer play-based overnight boarding in our home and dog lodge. The lodge and our home offer the space to roam freely, play and sleep. Our lodge also offers heated and cooled runs providing indoor and outdoor access and private areas for meal times.
All Barks of Life is located on a 5-acre nature preserve minutes from Sea-Tac Airport. Our passion is providing a safe and fun place for dogs.

With multiple securely-fenced indoor and outdoor off-leash yards, dogs play in well-matched groups based on size, energy level, and temperament with constant close supervision for their safety. While we love to play in the rain, the lodge offers a large indoor building allowing us to take our playtime indoors!

If your pet takes medications, we will administer them at no additional cost.

For the health and safety of your pet, we ask that you do not bring additional items such as toys, blankets, or personal belongings.

Drop Off & Pick up are between 8 am-7 pm Tuesday – Friday and 9 am-6 pm on Saturday & Sunday. We are closed on Mondays.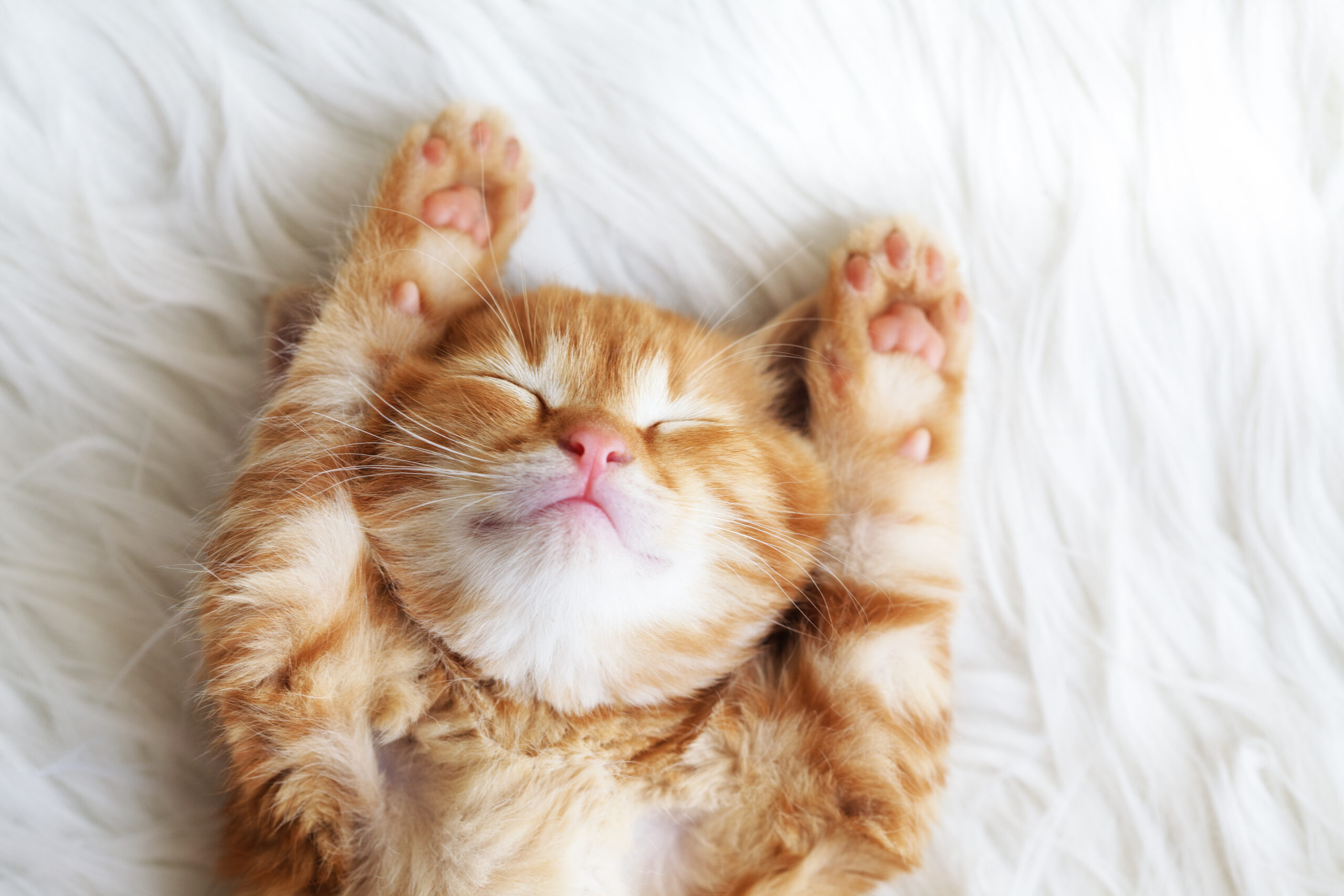 Now offering boarding for friendly felines (Cats)
It is our commitment to provide quality and loving boarding care for your feline family members.  We have a variety of different sized enclosures and rooms both in our home and in our Lodge.  Depending on your cat's personality and comfort level they will get love and attention and even playtime with the family every day. Our cat boarding areas are cozy and comfortable , and we treat your pet as we would our own. 

We might be All Barks but we are cat lovers to the core! We are committed to providing personal attention to the unique needs of each cat that stays with us.

Pricing is $28 per night
Details Before You Make Reservations
Before your first visit, please provide us with up-to-date vaccination records. After confirming vacancy you can fill out our easy questionnaire so we are fully prepared for your booking.
All Barks is a family-owned business; our family home sits alongside the boarding facility, allowing us to monitor the fun 24/7 in our home
and our lodge. Depending on your pet's temperament, they may spend time both inside our house (with our kids) and within the lodge.

Keeping your pet on its regular diet is essential; please plan to bring enough of your pet's typical food to cover the duration of their stay.

For your pet's safety, facility access is by appointment only, please call or text when you arrive at the gate, and we will meet you at the street. For the safety of our home and family (as well as our doggie guests), we do not offer tours; however, we offer to meet and greets on our property.

Don't hesitate to get in touch with us to make an appointment.
Call Us We Don't Bite!
+1 (206)-333-4535