Vacancy Update ..
Hey All Barks Family! We are now fully booked for boarding October 13th -22nd 2023, November 17th-27th 2023 and December 15th -January 5th of 2024.
We do however have vacancy for air cargo services during these times…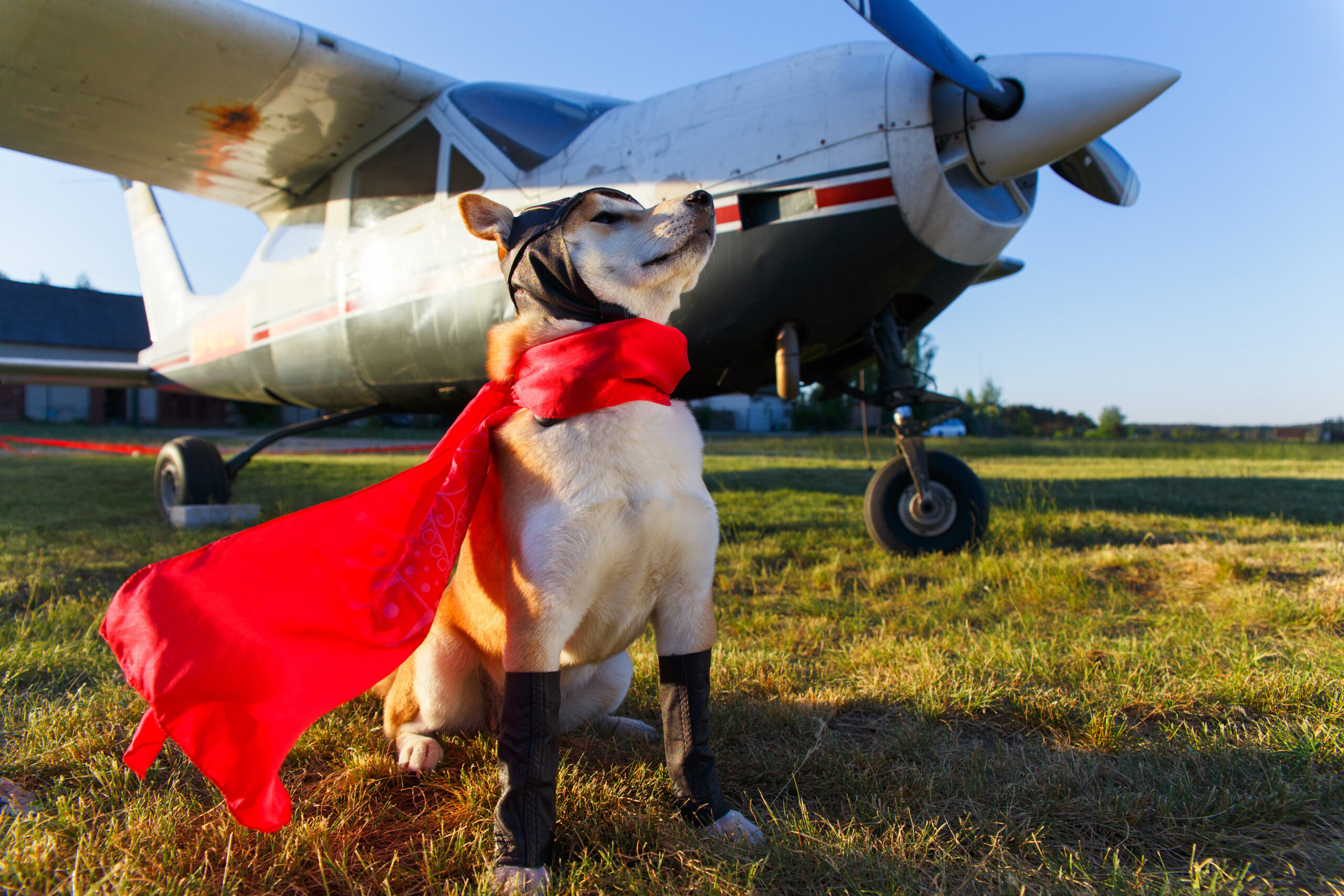 Airport Cargo Dog Pick-up and Boarding Services
Simplifying Travel: Airport Cargo Dog Pick-up and Boarding Services at All Barks Hotel
Traveling with pets can be challenging, but All Barks Hotel is here to take the stress away with our Airport Cargo Dog Pick-up and Boarding Services at SeaTac. We'll take care of your furry friend's transportation and care while you focus on your travel arrangements.
Our Services in Detail –
Airport Cargo Pick-up When you choose All Barks Hotel, we take care of the transportation logistics. Our trained staff will pick your dog up from any airline cargo office at SeaTac, ensuring a smooth transition from their flight to our facility.

Secure Dog Boarding At All Barks Hotel, your pet's comfort and safety is our top priority. Your dog will enjoy a secure and cozy overnight stay, with our standard boarding rates starting at $65 per night per dog.

Extended Stay and Special Care Planning a longer trip? We've got you covered. We offer extended stay services for dogs who need to be cared for over 14 days. Our long-term guests, like the two huskies from Honolulu Air, enjoy comfortable accommodations and extra attention during their extended visit.

How to Book our Airport Cargo Pick-up and Boarding Services–

1. Contact us first to confirm vacancy. (Click Contact Below)

2. Filling out the Intake Form To finalize the booking process, please fill out the intake form available on our website. This will help us understand your dog's needs better and ensure we provide the best care possible. (Service Agreement link below)

3. Flight Booking and Airway Bill Submission Once you book your flight, you'll receive an airway bill. Email us a copy of this bill along with your booking details. The airline cargo will ask for the pick-up details; you can put All Barks Hotel on the paperwork.

After Pick-up Services–

Dog Care at the Lodge After picking up your dog from cargo, we welcome them to our lodge with some playtime in the yard. We clean and sanitize their kennels and, if needed, give your dog a comforting bath. We also capture some adorable photos for you to cherish!

Returning Dogs to the Airport If your dog has a connecting flight, or when you're ready to pick them up, we return them to the airport cargo. All Barks Hotel ensures a seamless transition back, making sure all the required paperwork, including the correct airway bill, is returned to the airport cargo three hours before takeoff.

Holiday Pricing During holiday times, we experience a high demand for our services. As such, the overnight boarding rate during these peak periods is $75 a night. We recommend early booking to secure a spot for your furry friend

Payment Process We accept payments over the phone once we pick up your dog. Our secure payment system ensures a smooth and hassle-free process.

Why Choose All Barks Hotel for Airport Cargo Dog Pick-up and Boarding When you choose All Barks Hotel, you're choosing convenience, reliability, and comprehensive care for your pet. We are dedicated to providing top-tier services that simplify your travel and ensure your furry friend is well cared for.

Take the first step towards a stress-free travel experience for you and your dog by booking our Airport Cargo Dog Pick-up and Boarding Services today!
Overnight Boarding
We offer play-based overnight boarding in our home and dog lodge. The lodge and our home offer the space to roam freely, play and sleep. Our lodge also offers heated and cooled runs providing indoor and outdoor access and private areas for meal times.
All Barks of Life is located on a 5-acre nature preserve minutes from Sea-Tac Airport. Our passion is providing a safe and fun place for dogs.
With multiple securely-fenced indoor and outdoor off-leash yards, dogs play in well-matched groups based on size, energy level, and temperament with constant close supervision for their safety. While we love to play in the rain, the lodge offers a large indoor building allowing us to take our playtime indoors!
If your pet takes medications, we will administer them at no additional cost.
For the health and safety of your pet, we ask that you do not bring additional items such as toys, blankets, or personal belongings.
Drop Off & Pick up are between 8 am-7 pm Tuesday – Friday and 9 am-6 pm on Saturday & Sunday. We are closed on Mondays.
We offer boarding for friendly felines (Cats)
Our commitment is to provide quality and loving boarding care for your feline family. We have a variety of different-sized enclosures and rooms both in our home and in our Lodge. Depending on your cat's personality and comfort level, it will get love, attention, and even playtime with the family daily. Our cat boarding areas are cozy and comfortable, and we treat your pet as we would our own.

We might be All Barks, but we are cat lovers! We are committed to providing personal attention to the unique needs of each cat that stays with us.
Pricing is $25 per night.
Call Us We Don't Bite!
+1 (206)-333-4535
Lets Connect!
We'd love to hear your feedback or answer any questions you may have.