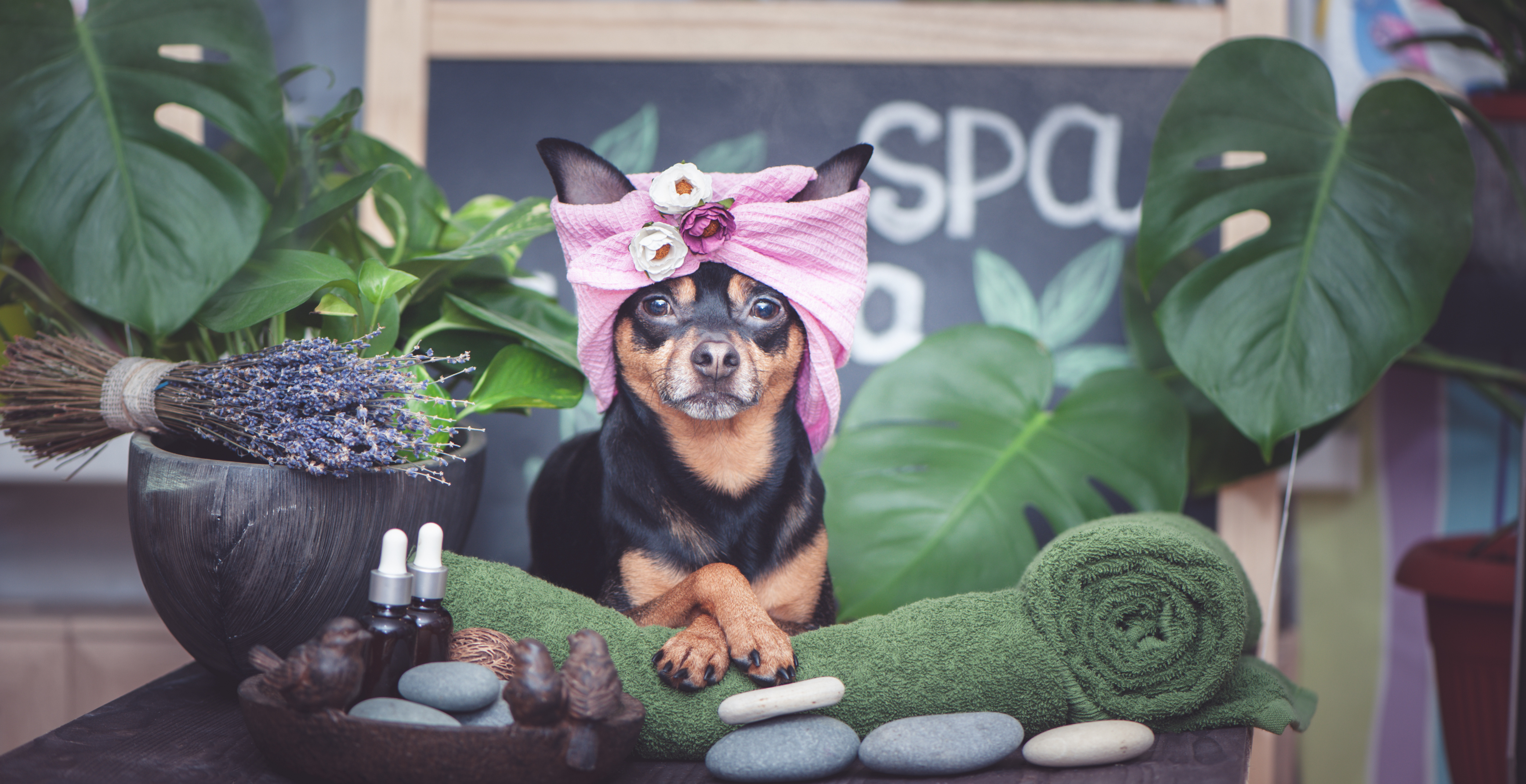 Our Trusted Dog Boarding Essentials
Click An Image Below To Purchase on Amazon
We Love Blissful Dog Products
Need Advice On Another Product?
Contact Us!

Vacancy Update ..
Hey All Barks Family! We are now fully booked for boarding October 13th -22nd 2023, November 17th-27th 2023 and December 15th -January 5th of 2024.
We do however have vacancy for air cargo services during these times…
Feel free to reach us if you have any questions about availability.
Our Location
1043 S 140th St
Burien, WA 98168
Email Us
allbarkshotel
@gmail.com
Working Hours
Tuesday – Sunday,
8:00 am – 5:00 pm
Call Us
(206)-333-4535